Hi There! I'm Solmaz Parhoun
Welcome on my page. I am more than happy to share with you my lifetime passion. So I start drawing since before I could write. after many years finally I found my way to use art in my life,drawing on people's skin and give them a forever piece of art on their body. From very small art pieces to big overall tattoo's, I love them all. But I have to admit my heart skips a beat by the fineline and dot work tattoo's. Feel free to take a look at my portifolio and I hope to see you around for some real magic on your skin.
With love,
Solmaz ♥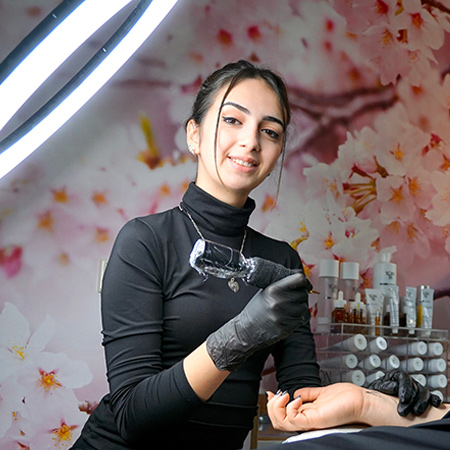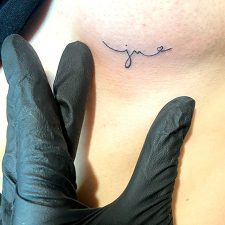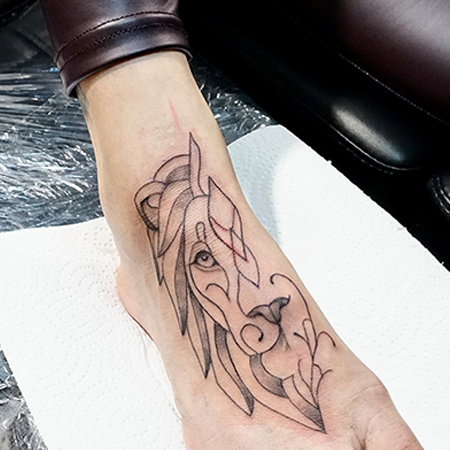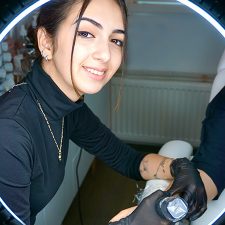 Een fineline tattoo is een tatoeage die gezet is met fijne dunne lijntjes. Een tattoo kan volledig uit fijne lijnen bestaan of er kan gebruik gemaakt worden van een mix tussen hele fijne lijnen en wat grover lijnwerk. Hiermee creëer je een mooi contrast in het lijnwerk van de tattoo. 
Een fineline tattoo kan heel sierlijk worden aangebracht, maar het kan ook strakker of abstract. Een fineline tattoo kan heel minimalistisch vanaf (2cm) of een stuk groter zijn (20cm).
Heb je zelf al een idee voor een fineline tattoo? Super leuk!
Je mag dit van te voren aan mij kenbaar maken. Het is ook mogelijk dat ik een unieke fineline tattoo voor jou ontwerp! Benieuwd naar de mogelijkheden? Plan een intake in voor een fineline tattoo.